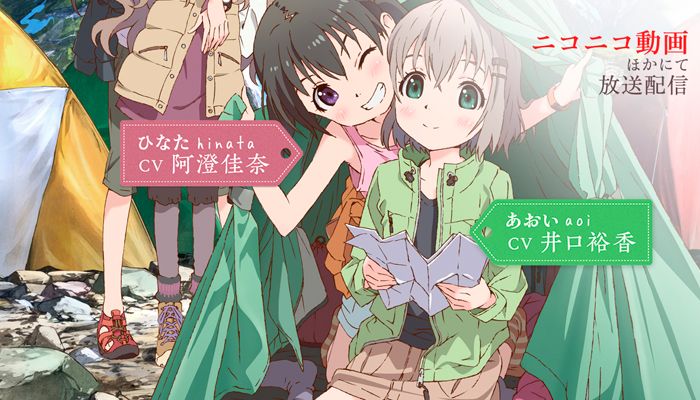 Así es la temporada invierno 2013 se acabo y se hace presente con una encuesta el cual ¿Cuál fue el mejor anime de la temporada invierno 2013?
Como todos sabemos estas encuestas son subjetivas y que todos tenemos gustos diferentes, así que si difieren es valido, pero recuerden que el respeto está antes.
1. Love Live!
2. Boku wa Tomodachi ga Sukunai NEXT
3. Little Busters!
4. Minamike Tadaima
5. Psycho-Pass
6. Tamako Market
7. Magi
8. Zetsuen no Tempest
9. Ore no Kanojo to Osananajimi ga Shuraba Sugiru
10. Vividred Operation
11. Zettai Karen Children: The Unlimited – Hyoubu Kyousuke
12. Sakurasou no Pet na Kanojo
13. Robotics;Notes
14. Shinsekai Yori
15. Kotoura-san
16. Yama no Susume
17. Chihayafuru 2
18. Mangirl!
19. Ixion Saga DT
20. GJ-Bu
21. AKB0048 Next Stage
22. Cuticle Detective Inaba
23. Amnesia
24. Hakkenden: Eight Dogs of the East
25. Senran Kagura